Mission statement

DNASense's mission is to make cutting-edge DNA/RNA sequencing and bioinformatics readily available to life science researchers in industry and academia. Our goal is to provide simple solutions to complex problems, transforming complicated data into meaningful and applicable knowledge for our customers.
To this end, DNASense provides easily accessible and actionable results for the most challenging and ambitious sequencing projects. Our business model clearly prioritizes the optimal overall results more so than the lowest sequencing price. We provide top-tier services within our areas of expertise and detailed sparring throughout any project, and thereby confidently achieve the best overall value-for-money.



History

DNASense was founded in 2014 as a spin-out from Aalborg university (Denmark) by the four researchers Mads Albertsen, Per H. Nielsen, Søren M. Karst and Rasmus H. Kirkegaard. The initial focus was on leading-edge method development and characterization of microbial communities in environmental samples.
With an essentially bottomless toolbox of bioinformatics and molecular biology knowhow, it was quickly realized that DNASense's diverse competences could be applied to many different research areas. Thus, the activities quickly grew to include all applications of sequencing omics, customized method development and novel applications of the latest NGS technology. Activities also include developing and deploying on-site resources for larger customers, and training courses for sequencing enthusiasts.
A close collaboration between the world-class research groups of professors Mads Albertsen (Albertsen Lab) and Per H. Nielsen (Center for Microbial Communities) has been integral to the growth and development of DNASense and remains a core part of daily activities to this day. Today DNASense employs 5 full-time experts in molecular biology, sequencing and bioinformatics, and a number of contracted consultants from the Albertsen and Nielsen research groups. DNASense easily works with sequencing novices to leading experts and on projects ranging from a few well-defined samples to multi-year discovery research in novel settings.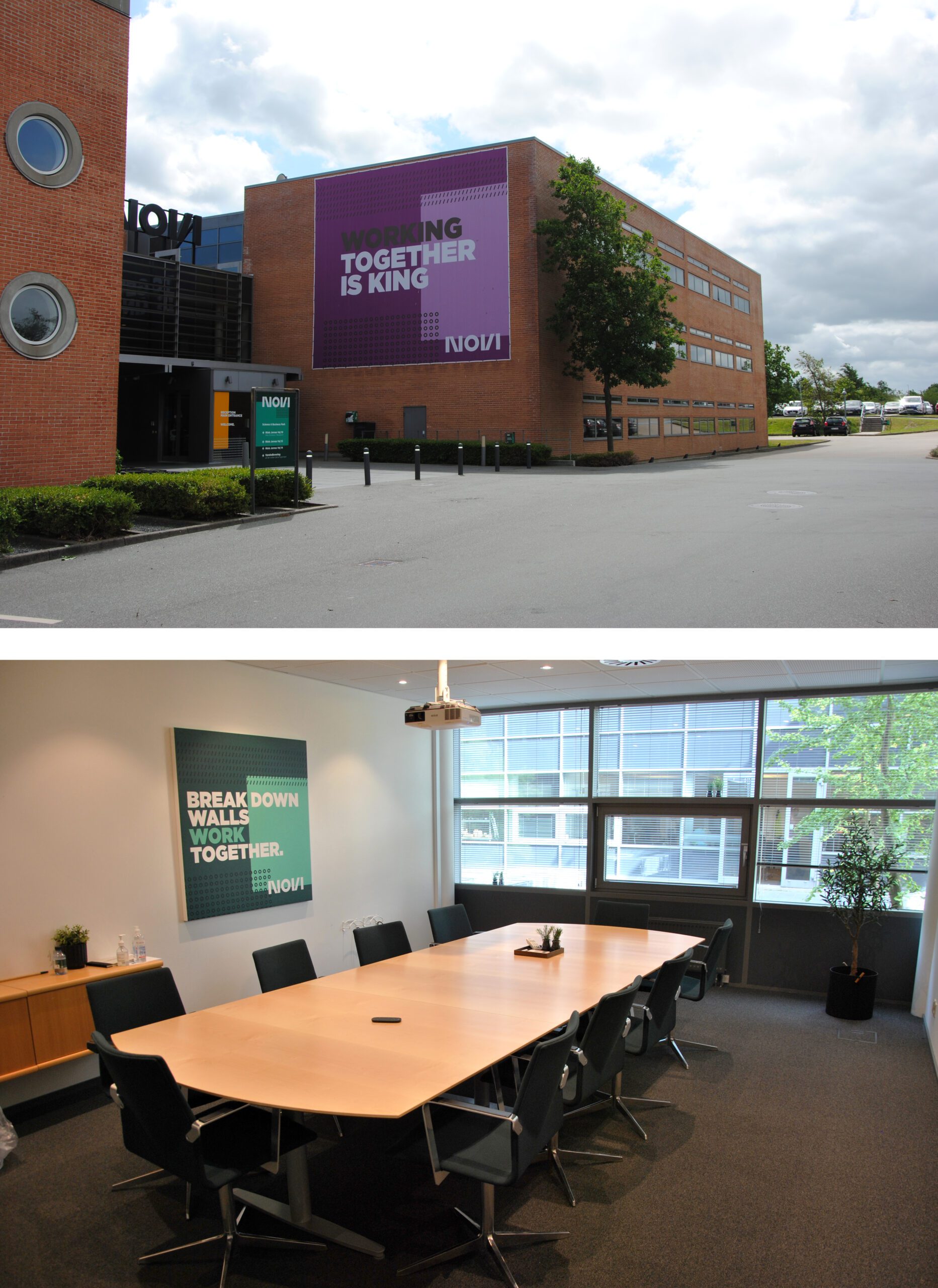 DNASense key characteristics are:
Cutting-edge sample preparation, NGS technology & bioinformatics
Delivering actionable results in easily accessible formats
Solving difficult challenges and specialized requirements
Highly customized solutions
Specialists available for detailed project and experiment consulting.
Broad scientific backgrounds and extensive project experience allow for efficiently acquainting ourselves with any research topic.



Meet the team

Since August 2020 DNASense daily operations has been managed by a team of five driven and highly specialized individuals. In addition DNASense has multiple consultants at our disposal, making us equipped for any assignment. For more details please refer to the extended description of each member below.



Advisory Board

The scientific advisory board in DNASense is comprised of the four founding partners of DNASense, and include Professor Per Halkjær Nielsen, Professor Mads Albertsen, PhD Søren Michael Karst and PhD Rasmus Hansen Kirkegaard. The four founding partners undertook daily operations until they transitioned into the role of scientific advisors in August 2020,  since then aiding DNASense with scientific and strategic advice.