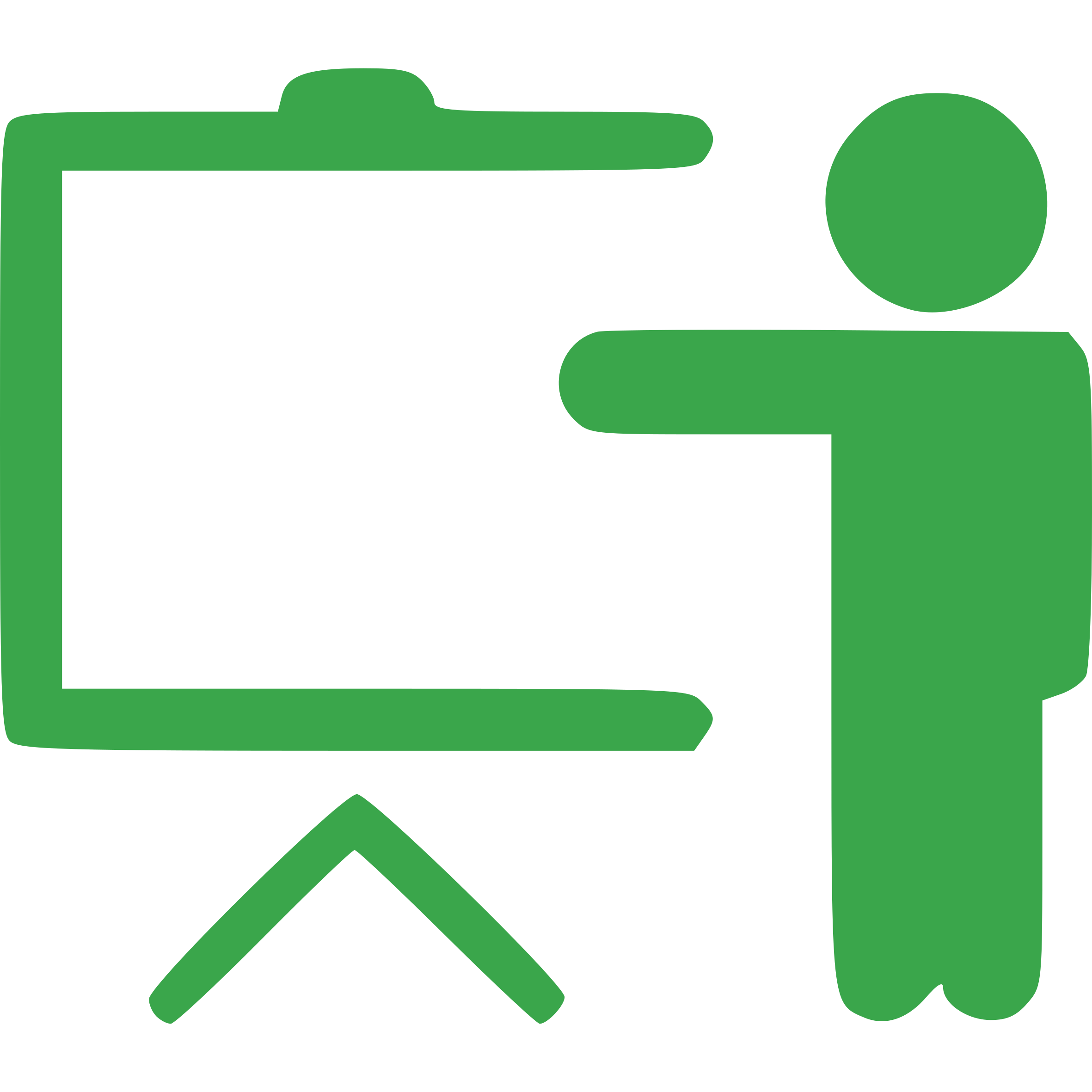 Hands-on course in Nanopore sequencing and data analysis
Update (Jan 2022)
If you are interested in signing up for the course or setting up a local course within your own organisation, please contact us at info@dnasense.com .
Background
By virtue of its low-cost, portability and scalability, the Oxford Nanopore Long-Read Sequencing Technology provides a novel and revolutionary way of analyzing DNA or RNA in virtually any setting and close-to real-time. It therefore offers an endless range of applications for e.g. the clinical setting, environmental samples, research and biologics production. DNASense has been using the technology since its launch and we want to provide you with a head start in Nanopore sequencing and data analysis.
Course content
The aim of the course is to equip you with a basic theoretical and practical understanding of Nanopore Sequencing. You will gain hands-on experience with library preparation and the operations needed to successfully begin your own sequencing experiments. Following sequencing, we will process data and learn how to assemble genomes, metagenomes and analyze amplicon data. As a relevant case-example, Mads Albertsen will present his efforts towards tracking SARS-CoV-2 mutants in Denmark using Nanopore whole-genome sequencing. As an added bonus you will have hands on processing and analyzing SARS-CoV-2 data.   Equally important, this course offers a chance to network with other DNA/RNA sequencing enthusiasts, troubleshoot and discuss your specific project requirements.
Previous guest presenters: Mads Albertsen (Center for Microbial Communities, Aalborg University & DNASense co-founder), Jakob Ørtvig (Oxford Nanopore Technologies).
Previous venue: Aalborg, Denmark
Price: 2000 EUR / 15000 DKK
Seats available: We will scale to meet demand.
Download program: Tentative course program.
FAQ
What is included/not included in the course fee?

During the course, we will serve lunch, coffee/tea, and cake. A social dinner (optional) is also included. Accommodation and travel expenses are not included in the course fee.

Can arrangement be made to accommodate for special dietary requirements and allergies?

Yes, if we are informed in due time.

Can I just join selected part(s) of the course?

To some extent (course fee is the same). However, the group dynamic is essential, so we recommend sitting through the entire course.

Do you provide discounts?

Yes, we provide a 10 % group discount provided two or more participants attend from the same institution or company.

Do you provide course diplomas?

If needed, we can provide a certificate of attendance.

When is the course fee due?

No later than two weeks prior to the course.

I have no computer skills. Will I struggle?

No skills or super skills. We will take good care of you.

Do I need to bring a computer?

Ideally yes. If you are not able to bring your own computer, we might be able to provide you with one (please inform us in due time).

English if joined by international participants.